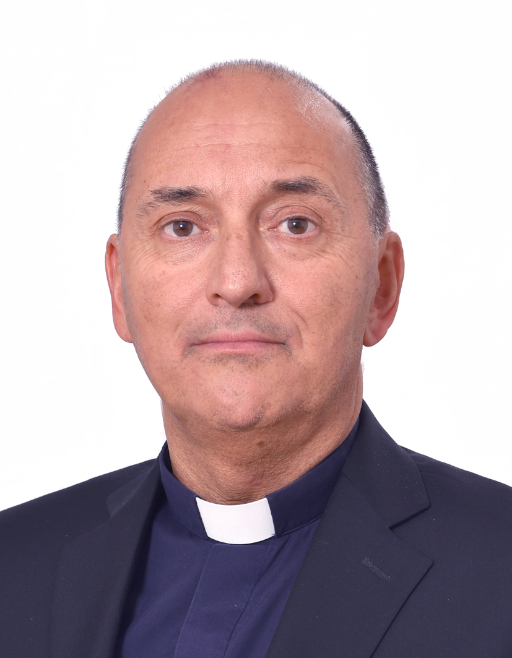 Msgr. Carlo Soldateschi, was born in Lucca on 9 August 1964, and ordained a priest on 3 June 2000 in the clergy of Alessandria (AL).
He was engaged at the Prefecture for Economic Affairs of the Holy See from 1 December 2012 until 30 September 2015, and since 1 October 2015 appointed as "In charge of the Administration" of the Pontifical Mission Societies.
Canon of the Cathedral of Alexandria, Member of the Independent Commission for the evaluation of the recruitment of lay staff at the Holy See.