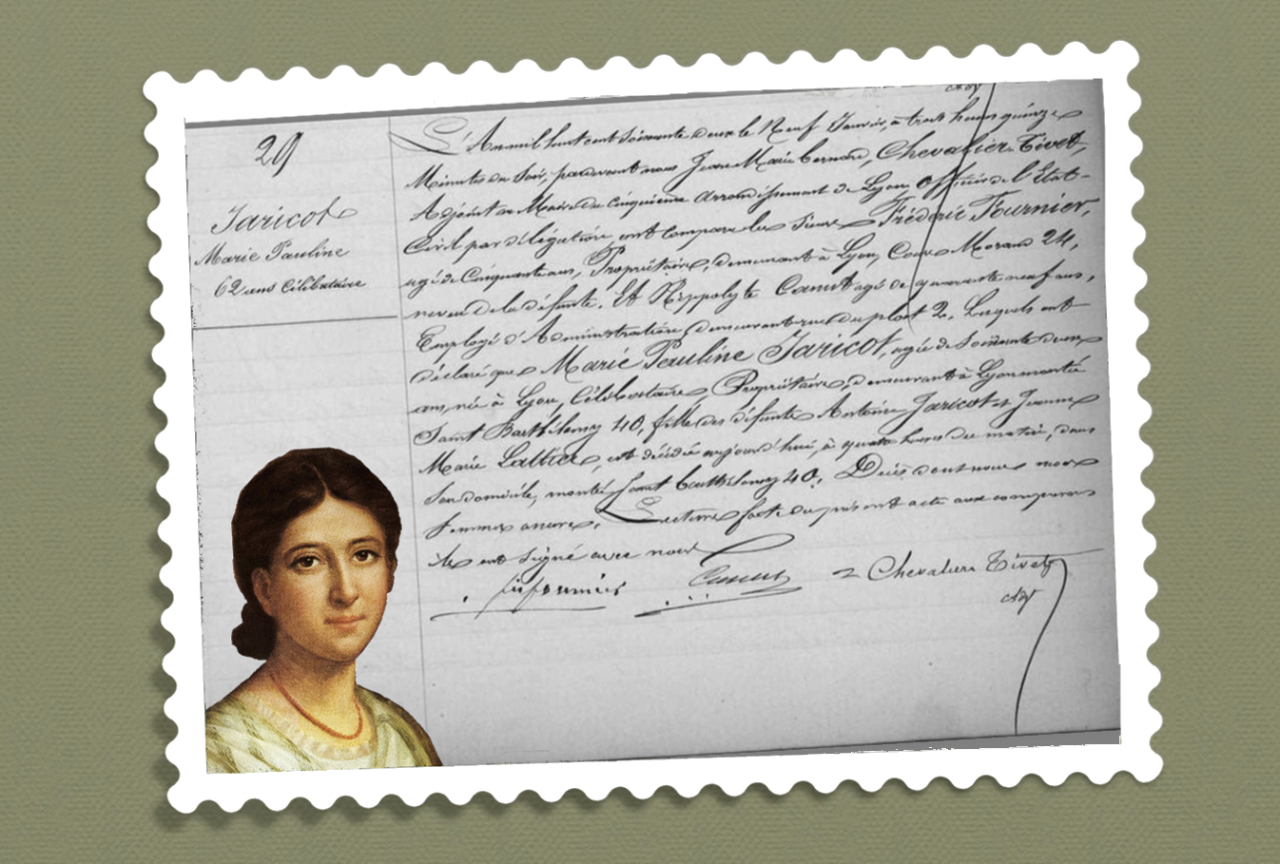 Pauline Marie Jaricot – 160th anniversary of her passing
On January 9th at 7:00, one hundred and sixty years ago, our beloved foundress soon Blessed Pauline Marie Jaricot, breathed her last after intense physical and spiritual suffering. She died in poverty, officially registered among the poor of Lyon. She was buried in obscurity with only a handful of Lyon's poor attending her funeral. Just before she died, she spoke her final words: "Ô ma Mère, je suis toute à vous"! [O, my Mother, I am all yours!]. These are the very words St. John Paul II chose for his motto: Totus Tuus [all yours], referring to the Mother of God.
May our beloved Foundress intercede for all of the baptised and sent, especially for those engaged in the work of the Pontifical Mission Societies who are at the service of the Holy Father in his solicitude for the proclamation of the Gospel ad gentes and the support of Young Churches in mission lands!
Father Tadeusz Nowak, OMI,
Secretary General of the Pontifical Society for the Propagation of the Faith