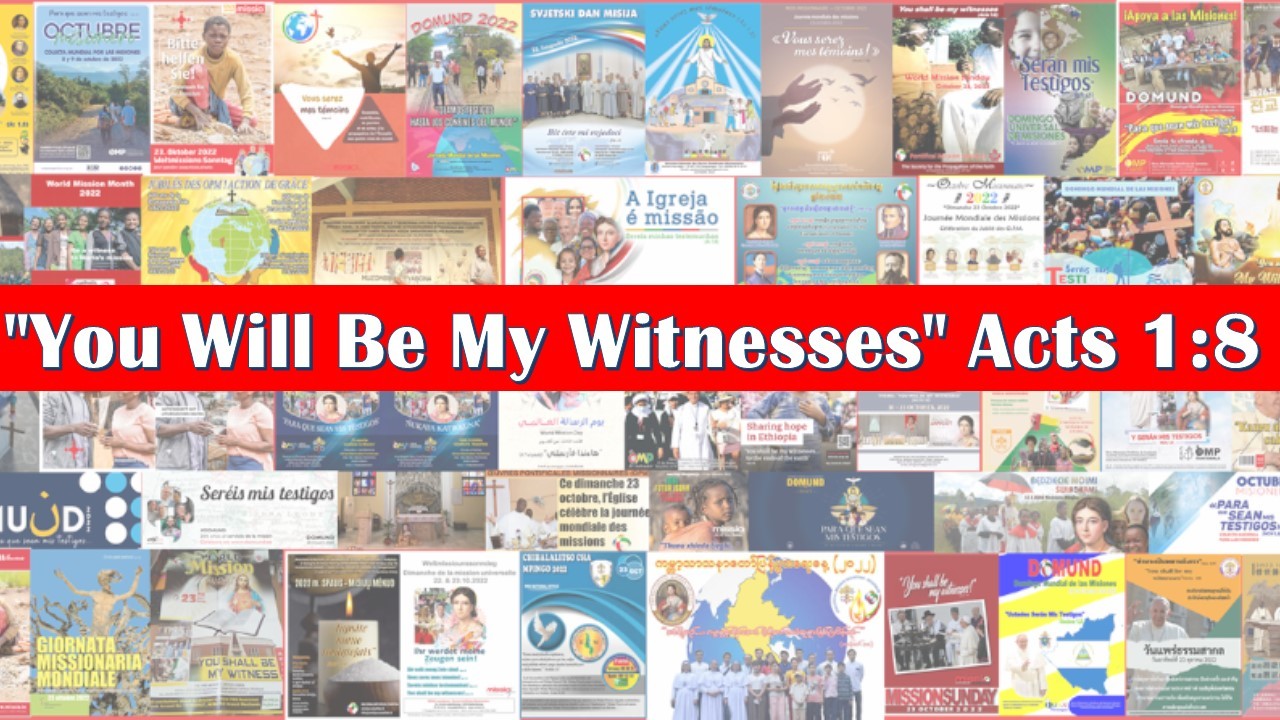 The mission continues... "You Will Be My Witnesses" Acts 1:8
Dear National Directors,
World Mission Sunday 2022 is now past history, but the challenge of mission animation continues.
Thank you from the bottom of my heart for all you all have done – you and your collaborators – to ensure that this year's Mission Sunday celebrations bears abundant fruit, both spiritual and material.
Thank you for your continued engagement in mission animation throughout the whole year!
You have been effective witnesses of the Faith in your country, collaborating well with your office staff, diocesan directors and volunteers.
Thank you for you always appreciated collaboration with the International Secretariats.
May God bless you now and into the future, moving forward with hope.
Father Tadeusz J. Nowak, OMI, Secretary General of the Pontifical Society for the Propagation of the Faith