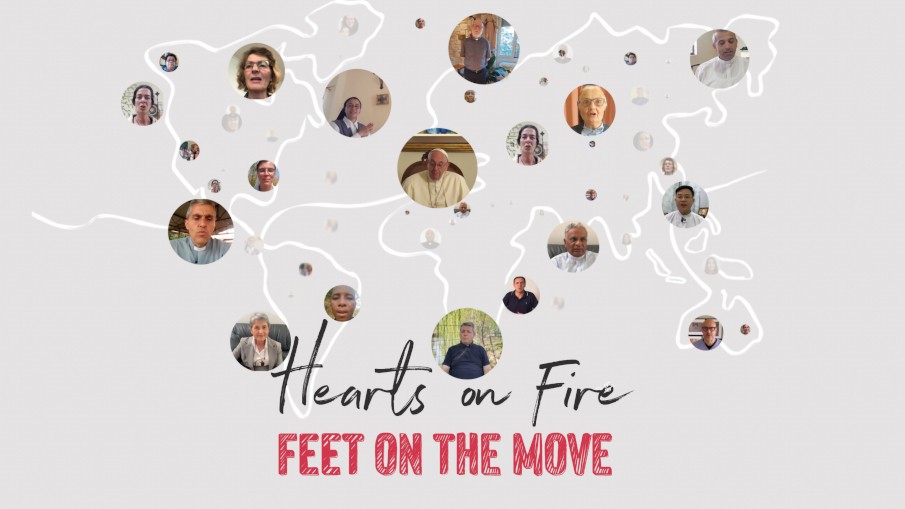 The Pontifical Mission Societies on the "path" towards World Mission Day with "burning" hearts
This year too, thanks to the collaboration of various National Directions (led by the Maltese and Australian National Directions), a video was created to celebrate World Mission Day 2023, which is part of the "@wearestillhere" campaign launched four years ago, at the height of the pandemic, was launched.
Contributions from missionaries, religious and lay people attempt to illustrate what it means to travel with a "burning heart and walking feet". Three minutes in which the entire globe is "reviewed" and the mission of the PMS is illustrated, thanks to the help of images and music.
Link Video: https://youtu.be/ENLlhcchHXE