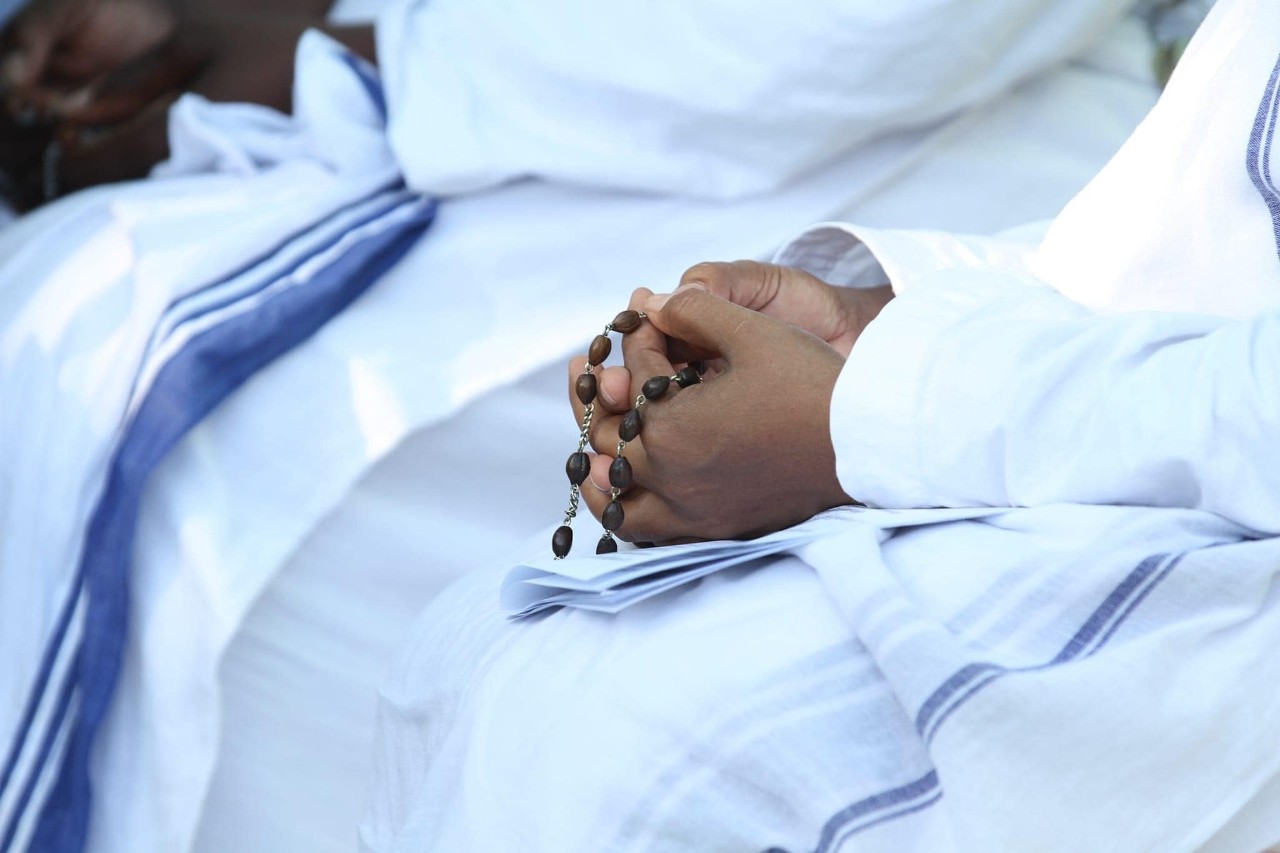 Sunday, October 8, 2023
XXVII Week of Ordinary Time - Year A
Saint Justina, virgin and martyr
Is 5:1-7;
Ps 79;
Phil 4:6-9;
Mt 21:33-43
People in relationships are often aloof and cautious. How come? Because honesty is very risky and dangerous, and revealing one's heart to others is often difficult and painful.
In the story of the vine we receive today, God reveals himself; he discovers his weakness which is love for man. Through the image of the building of the vineyard, he shows how carefully and precisely he approaches relationships with people; he cares about every detail of human life like a friend who sets up and builds a vineyard and makes every effort to create the perfect place for the vine to develop. However, despite this great care (good place, fence, defensive tower, pruning, watering...), the vine ultimately does not bear good fruit.
God's plan for man's life is the best possible plan, but it is often incomprehensible - to man. Therefore, rebellion, opposition and even reproach to God often arise in the human heart. Referring to today's Word, like the vine we often rebuke the farmer: you built a fence and towers, that is, you wanted to limit me, you took my freedom; you pruned the branches, that is, you constantly hurt me; you weeded the vineyard, that is, you took from my life what I was attached to, what was close to me, you stole my pleasure. You sent rain when I wanted sunshine, that is, you took away my dreams and desires.... Man aspires to live as if God did not exist, according to his own life plan. But what will happen to a vineyard if the farmer does not fence it in, water it and take care of the vines? They will rake it and trample it.