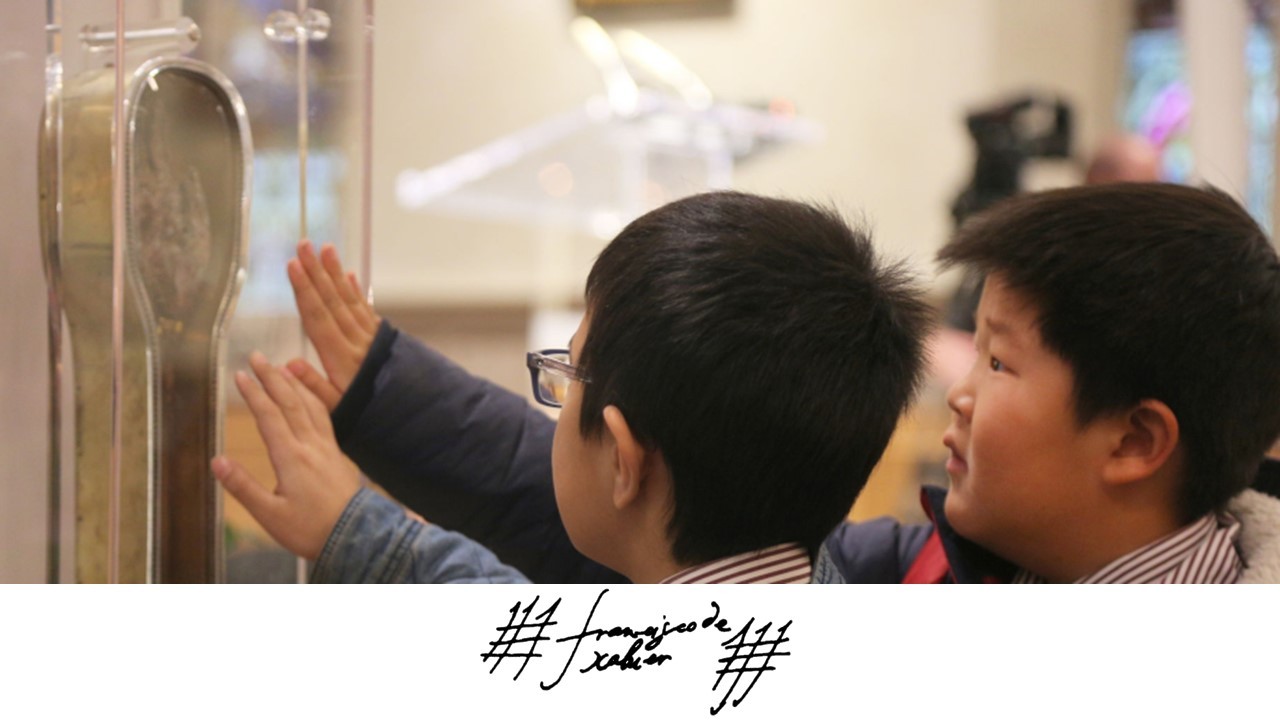 Saint Francis Xavier patron of all the Missions together with Saint Therese of Lisieux
Saint Francis Xavier, born in Spain in 1506, beatified by Paul V in 1619 and canonized by Gregory XV in 1622, was proclaimed patron of the East in 1748, of the Society of the Propagation of the Faith in 1904 and of all the Missions, together with Saint Therese of Lisieux, in 1927.
Noble by birth, Francis became "Magister Artium" in Paris in 1530, but the encounter with Pietro Favre and Ignazio di Loyola in the College of Saint Barbara led him, in the spring of 1539, to take part in the foundation of the "Society of Jesus".
On 7 April 1541 Pope Paul III sent him as evangelizer in the Indies: Francis Xavier landed in Goa in May 1542 and dedicated himself to assisting the last, including abandoned minors whom he called to gather with a bell and to whom he taught catechism. A tireless evangelizer, he baptized more than ten thousand pearl fishers in the south of the Indies in a month. In 1547 the encounter with a Japanese exile, eager to convert to Christianity, pushed him to evangelize Japan where he arrived in 1549 and managed to create a community of hundreds of faithful despite the strict prohibitions.
He died from a fever on 3 December 1552, while he was waiting for a boat that would take him to mainland China. Two years later his incorrupt body was taken to Goa, in the Church of the Good Jesus. Since 1614 one of his relics, his right forearm, has been at the main Jesuit church in Rome, Il Gesù.