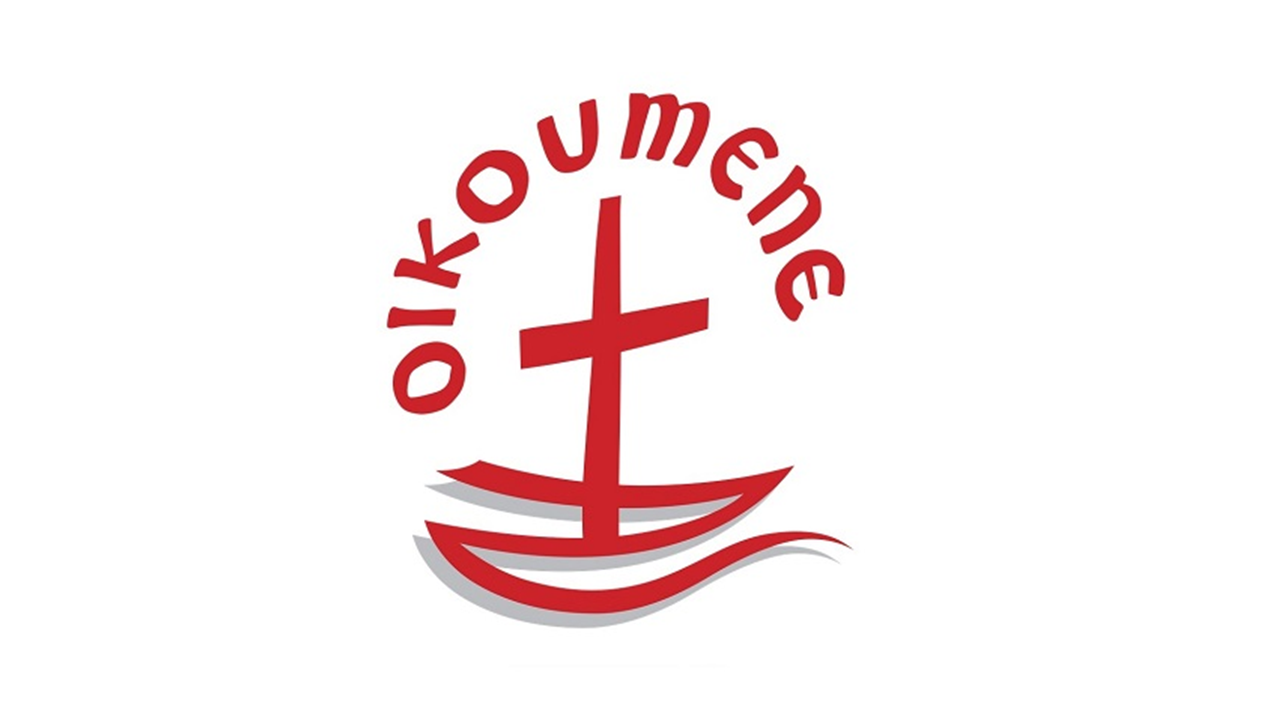 "Lærið að gera gott, leitið réttarins" (Jes 1:17) - "Do good, seek justice" (Isaiah 1:17)
Devout Christians celebrate the Week of Prayer for Christian Unity every year from January 18 (the Feast of the Confession of Saint Peter) to January 25 (the Conversion of Saint Paul). It gained worldwide recognition in 1948, with the establishment of the World Council of Churches. The theme for 2023 is inspired by Isaiah 1:12-18, focusing on the theme "Do Good, seek justice".
The Catholic Church in the five Nordic Countries will join the week of prayer in unity, together with national Lutheran churches and other present Christian communities. As a minority (Denmark 1%, Finland 0.3%, Iceland 4%, Norway 2.4%, and Sweden 1.2%), Catholics in the Nordic countries are exposed daily to ecumenism and relations with other Christian communities, on the contrary to some other countries that are traditionally considered Catholic.
To be Christian means to be a disciple. We were created to live in a community with our Lord and with one another. The week of prayer for Christian unity is a beautiful moment where all Christians in the Nordic countries can put our traditionally good relations on whole new level - united in prayer. Our unity is rooted in Christ and through the unity in prayer we can grow in our faith and understanding of each other.
Therefore, I would like to invite all Christians in the North of Europe and worldwide to join us in this week of prayer, and willingness to be in relationship with our Christian sisters and brothers, to do God's will together – do good and seek justice!
Ivan Sović, National Director of the Pontifical Mission Societies Scandinavian Countries