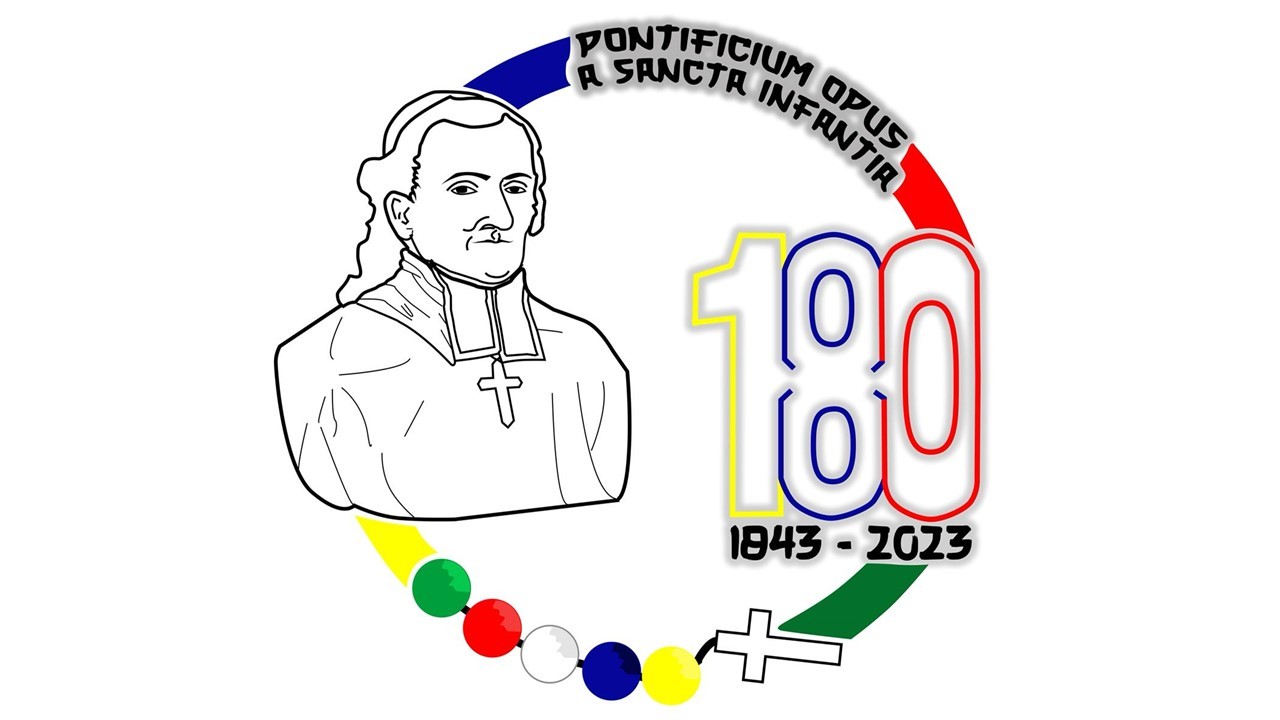 International Drawing Competition, Holy Childhood 2023
This publication was born from the creativity of missionary children from various countries of the world, involved in the charism and spirituality of the Pontifical Society of the Holy Childhood through the National Directions of the PMS.
Having celebrated the 100th anniversary of the Pontifical Society in 2022, the International Secretariat proposed a drawing competition for all children and adolescents with the theme "What does it mean to me that the Society of the Holy Childhood is Pontifical?", which ended on the occasion of the 180th anniversary of the foundation of the Society, on 19 May 2023.
It was an opportunity to deepen, with the animators and the various collaborators of the Society and in particular with the children, the meaning and implications of being a Pontifical Society at the service of the universal Church through prayer, witness and the offering of the children themselves for the benefit of other children, according to the original idea of the Founder, Mgr Charles de Forbin Janson, Bishop of Nancy.
The competition took place at local, diocesan and national level, and the winning drawings at national level were sent to the International Secretariat of the Pontifical Society for Holy Childhood, which collected them in this volume.
I would like to point out that the explanatory texts that follow may contain grammatical errors, deliberately left respecting the original version composed by the authors of the drawings, the children.
I would like to thank all the participants, not only the winners, who contributed and recounted their experience as missionary disciples, protagonists of the Church's mission and friends of Jesus.
Sr Roberta Tremarelli
Secretary General
Pontifical Society of Missionary Childhood