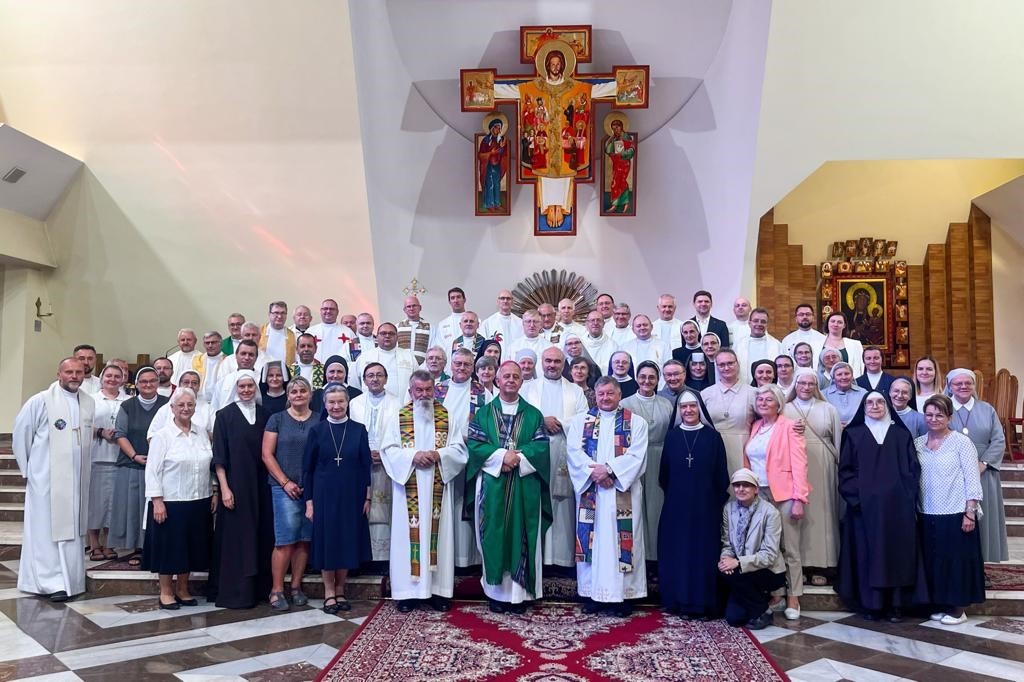 Poland: Autumn meeting of the National Direction of the Pontifical Mission Societies
An introduction to the theme of this year's World Mission Day and the presentation of the programme for next year's pastoral work, were the main points of the autumn meeting organized by the National Direction of the Polish Pontifical Mission Societies (PMS) held on 11 and 12 September at the theological Seminary in Częstochowa.
The meeting was led by national director Father Maciej Będziński, who invited the participants to reflect on the new forms of missionary animation and cooperation of the Church in Poland. The national director of the PMS of Latvia, Father Richards Rasnacis, and his collaborator, Father Andris Sevels also who took part in the meeting.
His Exc. Msgr. Jan Piotrowski, President of the Missionary Commission of the Polish Bishops' Conference, emphasized that the missionary activity of the Church requires more love than knowledge, encouraging those present to let themselves be guided by this evangelical logic in the realization of missionary projects.
The meeting was attended by around 100 people, including diocesan directors and those responsible for missions, female and male religious, and some lay missionary animators.