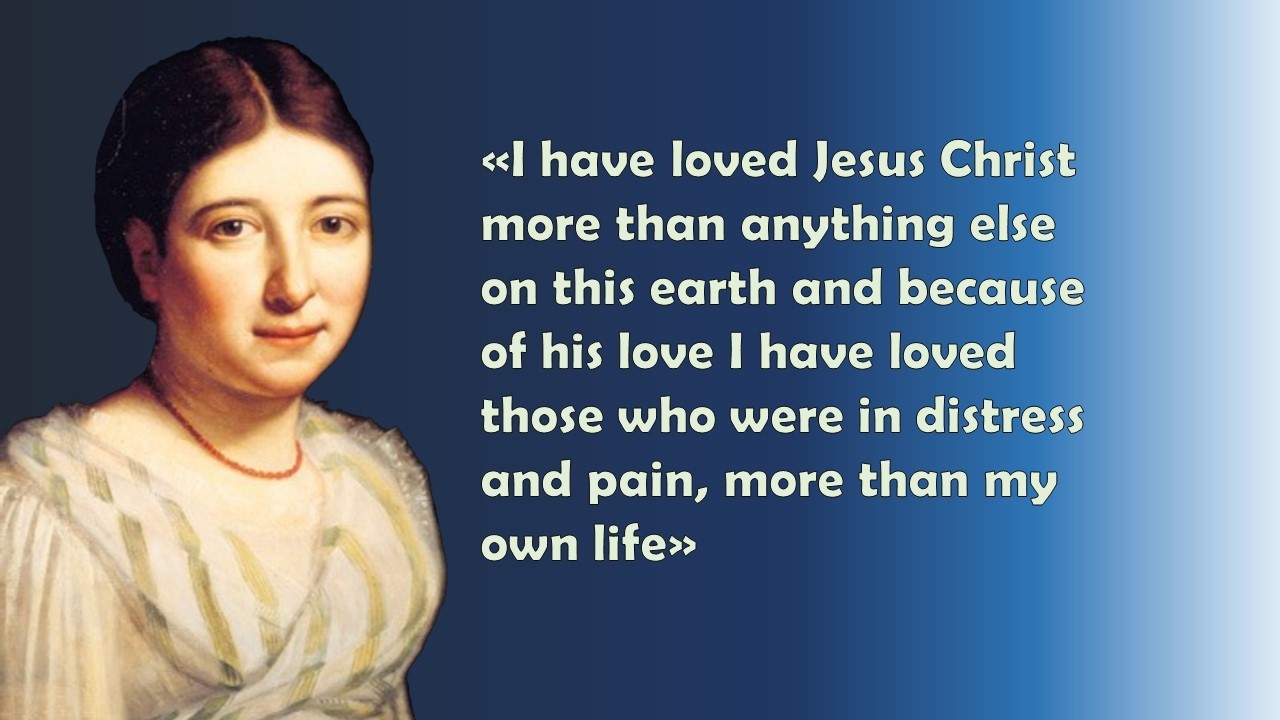 In 2022, the Pontifical Mission Society for the Propagation of the Faith will celebrate 200 years of service to the Universal Church.
On May 3, 2022, the Pontifical Mission Society for the Propagation of the Faith (POPF) will celebrate two significant milestones.  It will mark the 200th anniversary of its foundation as the Association of the Propagation of the Faith and the 100th anniversary of its Pontifical status, conferred by Pope Pius XI in his Motu Proprio Romanorum Pontificum, thus confirming the missionary spirit of the Society and its important service to the universal Church. By the same Motu Proprio, the Holy Father also conferred Pontifical to the Society of the Holy Childhood and the Society of St. Peter the Apostle. 
Pauline Marie Jaricot (Lyon, July 22, 1799 – January 9, 1862) is the foundress of the Pontifical Mission Society for the Propagation of the Faith.  After 15 years of comfort and ease, she had an accident and it was in the context of this trauma of intense physical and spiritual suffering that she had a profound experience of God, through the celebration of the sacraments. God's forgiveness and prayer led her to overcome the serious trauma and from that moment, her life changes.  Now Pauline dedicates herself to the service of God in the poor, especially the sick, visiting hospitals offering words of comfort and even bind the wounds. Her days are filled with intense prayer, daily Communion, Eucharistic Adoration, intercession for the conversion of sinners, and the evangelization of the world. At the same time, Pauline discovers a great and urgent desire for the Gospel to reach the ends of the earth: "I have loved Jesus Christ more than anything else on this earth and because of his love I have loved those who were in distress and pain, more than my own life". Out of this fervour the Association for the Propagation of the Faith was born, which even today continues to open the hearts of believers to engage in the vastness of the missionary horizon through spiritual and material support for the proclamation of the Kingdom of God.

On May 26th, 2020, Pope Francis recognized a healing miracle attributed to Pauline's intercession.  Now we await the date of her beatification, confirming the value of the testimony of her life and the initiative she was inspired to found in support of the universal mission of the Church. 
Father Tadeusz Jan Nowak, General Secretary of the Pontifical Society for the Propagation of the Faith