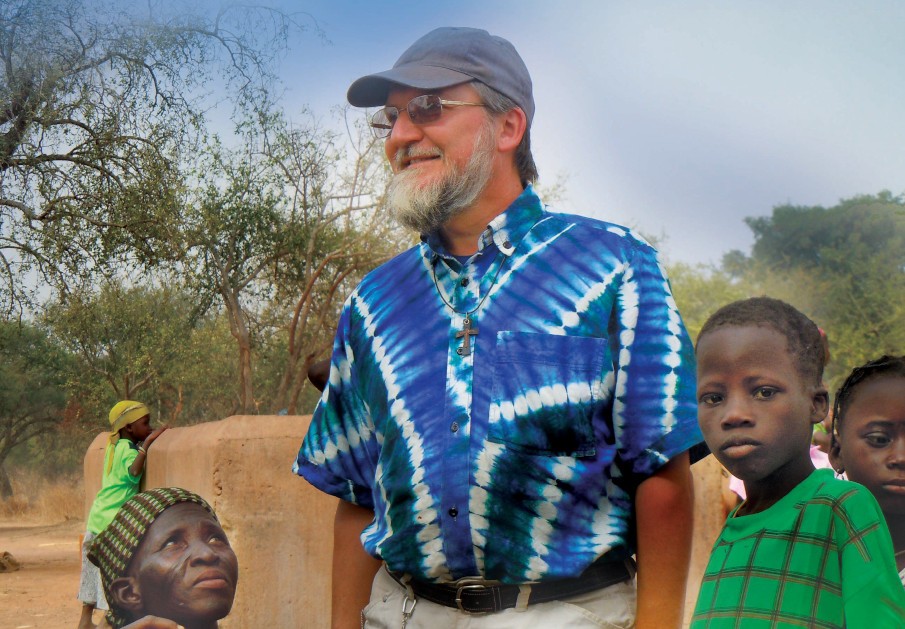 "Intertwined Lives" theme of the XXIX Day of Prayer and Fasting in memory of the Missionary Martyrs
The XXIX Day of Prayer and Fasting in memory of the missionary martyrs is celebrated by the Italian Episcopal Conference on March 24: the event, promoted by Missio Giovani every year, takes place in the liturgical memory of St. Oscar Arnulfo Romero y Galdámez, Bishop and martyr, on the day in which the metropolitan Archbishop of San Salvador was assassinated in 1980 while he was celebrating Holy Mass in the chapel of the Hospital of Divine Providence, during the Consecration. According to information gathered by Agenzia Fides, in 2020, 20 missionaries were killed in the world: 8 priests, 1 religious man, 3 religious women, 2 seminarians, 6 lay people. This year the highest number of missionaries killed returns to be registered in America, where 8 missionaries were killed. In the last 20 years, from 2000 to 2020, 535 pastoral workers were killed in the world, 5 of whom are Bishops. Some video testimonies made by Missio Italia on the theme of martyrdom and the commitment of pastoral workers in the world serve to prepare for reflection.
The theme of the day is "Intertwined Lives": the missionary intertwines his own existence with that of Christ, and from here he sets out to weave new fraternities with the peoples and persons he meets in his ministry at the service of the proclamation of the Gospel, a choice in the name of Christ which can lead to the gift of oneself on the cross.
Missio Italia is organizing two webinars on the occasion of the Day: on Sunday, March 21 "Intertwined Lives in Brazil" and on Wednesday 24 "Intertwined Lives in Ethiopia", both at 7 pm. The first webinar will include the participation of Fr. Giuseppe Pizzoli, Director of the Missio Foundation and Gabriella Romano, fidei donum missionary of the diocese of Brescia, as a witness from Brazil. In the second webinar, dedicated to Ethiopia and the difficult life in mission, among Covid, conflict and poverty, will see the participation of Fr. Giuseppe Ghirelli, from the diocese of Anagni-Alatri already a missionary in the diocese of Robe in Ethiopia, Giovanni Rocca National Secretary Youth Missio, and as witnesses from Ethiopia, some members of the missionary team in the country of the Horn of Africa: Fr. Stefano Ferraretto, Elisabetta Corà, Fr. Nicola De Guio, missionaries from the diocese of Padua. The solidarity project linked to the Day, also presented by a video made by Missio, concerns the setting up of a computer laboratory for the young people of Robe and the activation of computer courses to facilitate access to university courses and entry to the world of work.
For futher information click here.