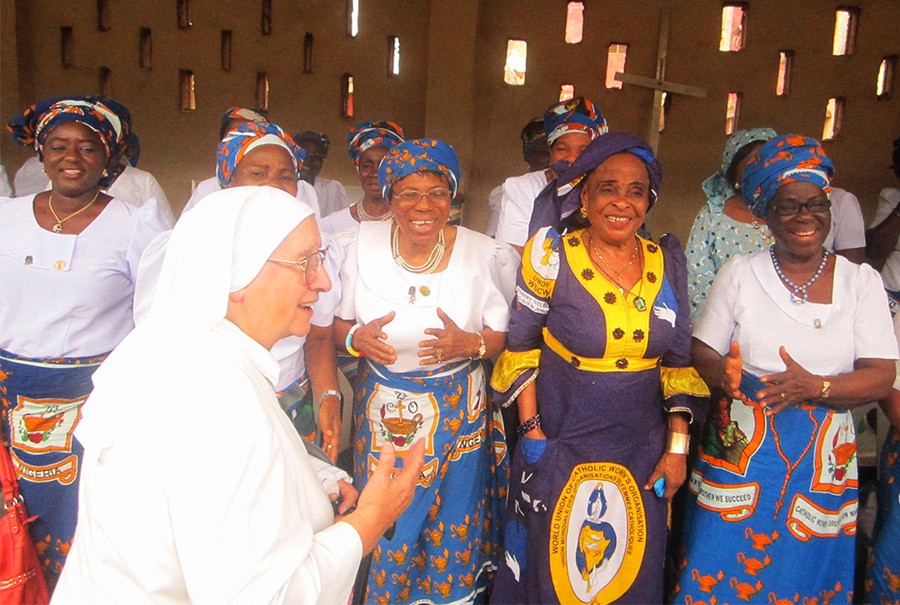 Holy Father's Prayer Intention
The missionary commitment of the nuns in the fight against violence and the exploitation of women
Pope Francis addresses the theme of violence against women in the intention of the universal prayer for the month of February: "We pray for women who are victims of violence, that they may be protected by society and have their sufferings considered and heeded". The Holy Father underlines in his message: "The various kinds of violence that many women suffer are acts of cowardice and degradation for all humanity. The testimonies of the victims who dare to break their silence are a cry for help that we cannot ignore ".
There are important reactions to this vile plague. The "Slaves no More onlus" association, born from the commitment of Sister Eugenia Bonetti, a missionary of the Consolata, continues its work on the initiative of religious women and lay people and has been engaged in various ways in the fight against human trafficking and in the safeguarding of the victims for some time.
The Daughters of Charity of St. Vincent de Paul are active in many Italian regions in the fight against trafficking. The project they carry out is aimed at assistance and support in order to allow the reintegration of these women into a normal life. There is a local volunteer group in Nigeria also made up of the nuns of the Daughters of Charity, who take care of women who return to their country, but are not welcomed into their families of origin.
Talitha Kum, the worldwide network of Consecrated Life committed against human trafficking, was formed from the request, made to the International Union of Superiors General, by the nuns involved in over ninety nations against trafficking, for a coordination that would facilitate collaboration and action in this delicate field. Talitha Kum pays particular attention to women who have come out of exploitation and in need of treatment aimed at their full social reintegration.